Writing Across the Curriculum
Writing Across the Curriculum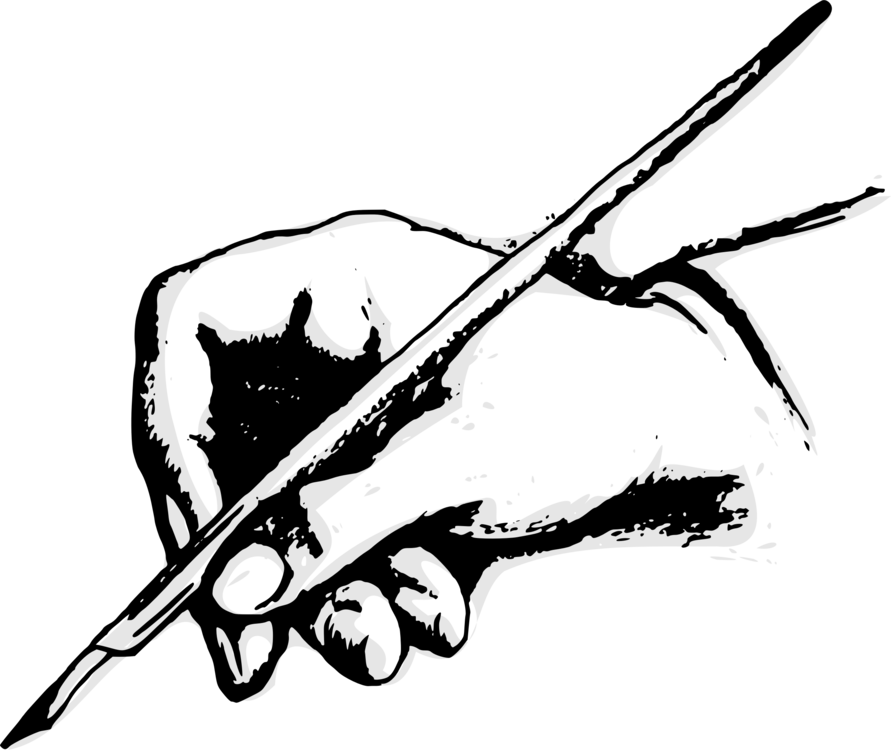 Writing Across the Curriculum Pre-Semester Seminar
This workshop is offered each January and August and is open to all faculty, whether you teach a course that is designated as "Writing Intensive" in the Compass Curriculum or are just interested in using writing more intentionally in your classes.
Join us in a series of three meetings as we revise syllabi, revise assignments (or create new ones), and prepare for the coming semester.
Topics include:
Designing writing assignments that promote learning
Scaffolding writing assignments
Articulating connections between reading and writing in course outcomes and activities
Connecting writing and critical thinking
Using peer response effectively
Responding to student writing
As part of the seminar, faculty participants will develop or revise a writing assignment and integrate it into their course syllabus.
Participants will receive a stipend for attending all sessions.
If you have already taken the WAC Seminar and would like to repeat it, you are invited to do so with another course in mind or as a refresher regarding your original course of focus.
The call for applications is sent out in June and November.
---
Last updated April 16, 2020
Contact Us