UCCS Teaching & Learning Conference 2020
UCCS Teaching & Learning Conference 2020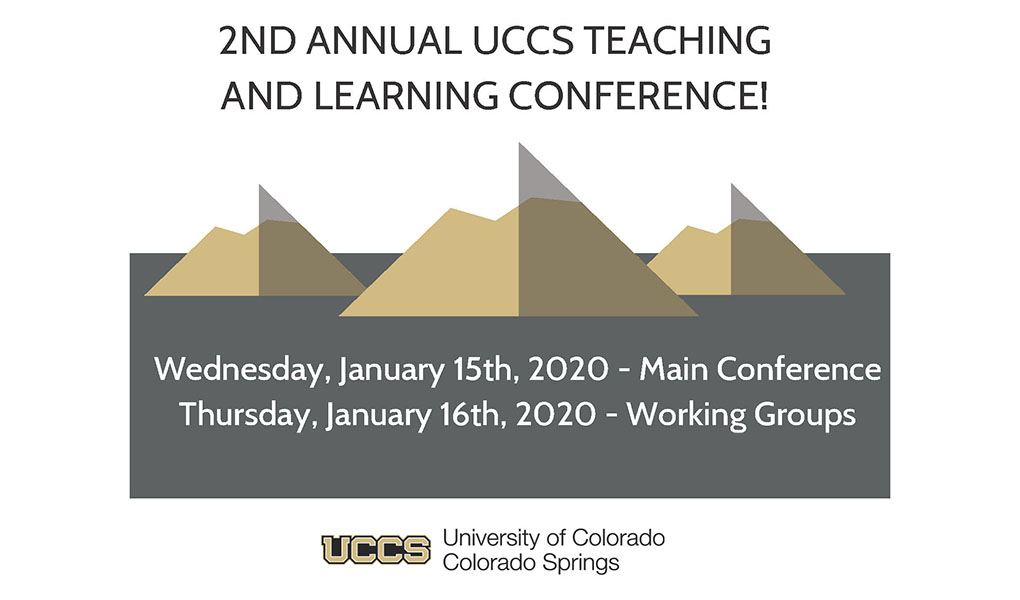 The two-day UCCS Teaching and Learning Conference (note the name change from last year's Mountain Lion Teaching and Learning Day) includes opportunities for faculty, staff, and students to engage in conversations about teaching and learning. Day 1 of the conference will include a UCCS student panel discussion, Great Ideas for Teaching (GIFT) exchange, keynote speaker, and interactive sessions. Day 2 will provide opportunities for breakout working group sessions.
 Keynote Speaker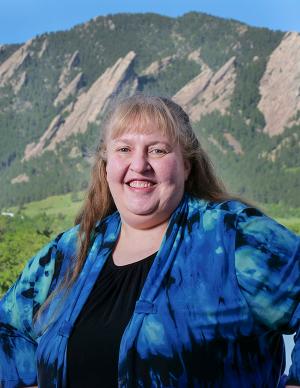 Melinda Piket-May
CU Timmerhaus Teaching Ambassador
"Learning Unlimited"
Melinda Piket-May, Ph.D., a University of Colorado Boulder associate professor of electrical, computer, and energy engineering, teaches undergraduate engineering design focused on teamwork and real-world experiences with clients. She has long been involved in K-12 STEM education. Her undergraduate and graduate research and teaching programs include engineering education, assistive technology design, computational electromagnetics, and signal integrity.
Session Topics:
Planning for Teaching and Learning
Classroom Methods
Teaching First Year Students
Assessment
Instructional Technology
Universal Design for Learning (UDL)
Open Educational Resources (OER)
Classroom Management
Diversity and Inclusion
Teaching and Learning Outside the Classroom
Day 1 Session Formats:
Great Ideas for Teaching (GIFT) Exchange

Presenters will share great ideas for teaching students in an interactive round table format. GIFTs are class-tested activities, assignments, projects, games, simulations, or assessment techniques that you use to increase student learning and engagement in your classroom

Interactive Professional Development Workshop

An opportunity for presenters to engage with audience members in a workshop-style setting (~1 hour), allowing for more information sharing, training, and deeper engagement with content
Day 2 Working Groups:
Planning for Teaching and Learning (e.g., course design, Canvas, syllabus, etc.)

Facilitators: Scott Kupferman and Henriikka Weir

Teaching and Learning Methods (e.g., active learning, building culture, questioning strategies, etc.)

Facilitators: John Adams and Pat McGuire

Assessment of Student Learning (e.g., formative assessments, non-traditional assessments, writing, etc.)

Facilitators: Michelle Neely and Melinda Piket-May
The full schedule and program will be released later in December (roughly a month out from the conference).
Registration – Deadline for registration: December 13, 2019
UCCS Teaching & Learning Conference FAQ
---
Last updated April 16, 2020
Contact Us