UCCS Teaching & Learning Conference
UCCS Teaching & Learning Conference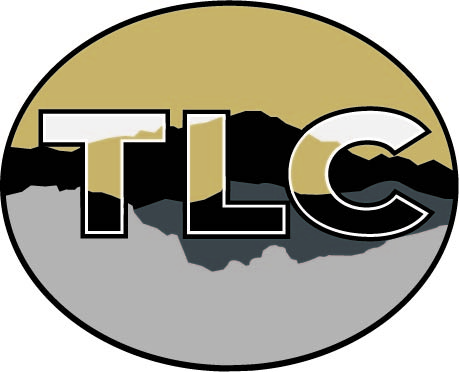 2023 UCCS Teaching & Learning Conference
January 10–11, 2023
"Learning, Engagement, and Belonging"
This free two-day UCCS Teaching and Learning Conference includes opportunities for faculty, staff, and
students to engage in conversations about teaching and learning. We are back in person this year.
Topics Include:

Teaching and Learning, Looking at Options Through a Kaleidoscope
Campus Mental Health and Resilience
Classroom Methods: Broken Models and New Opportunities
Faculty Resource Center Tools
Equity and Access for All Learners
Instructional Technology
Classroom Management
Diversity, Equity, and Inclusion
Teaching and Learning Outside the Classroom

Session Formats:

TED Talk Style Mini Presentation

An opportunity for presenters to share a brief (~30 min) TED talk or mini-teaching demonstration.

Interactive Professional Development Workshop

An opportunity for presenters to engage with audience members in a workshop-style setting (~60 min), allowing for more information sharing, training, and deeper engagement with content.
The deadline for submission of proposals is Friday, November 18, 2022.
Questions? Please contact David Anderson.
---
Last updated September 20, 2022
Contact Us