UCCS Teaching & Learning Conference
UCCS Teaching & Learning Conference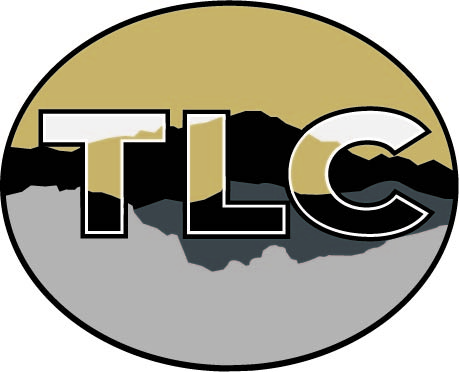 2023 UCCS Teaching & Learning Conference
Save the Date! - January 10–11, 2023
This free two-day UCCS Teaching and Learning Conference includes opportunities for faculty, staff, and students to engage in conversations about teaching and learning.
Topics Include:

Planning for Teaching and Learning
Classroom Methods
Assessment
Instructional Technology
Classroom Management
Diversity and Inclusion
Teaching and Learning Outside the Classroom

Session Formats:

TED Talk Style Mini Presentation

An opportunity for presenters to share a brief (~25 min) TED talk or mini-teaching demonstration. Time for audience discussion will be included at the end of the session.

Interactive Professional Development Workshop

An opportunity for presenters to engage with audience members in a workshop-style setting (~50 min), allowing for more information sharing, training, and deeper engagement with content.
Questions? Please contact David Anderson.
---
Last updated April 27, 2022
Contact Us