UCCS Teaching & Learning Conference
UCCS Teaching & Learning Conference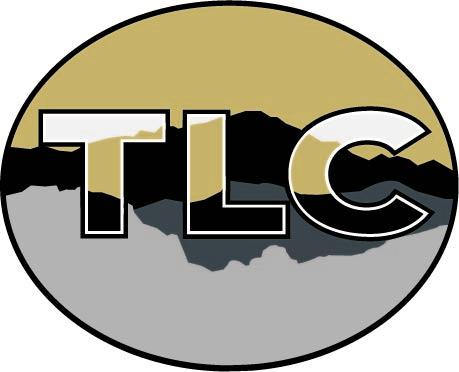 2023 UCCS Teaching & Learning Conference
January 10–11, 2023
"Learning, Engagement, and Belonging"
This free two-day UCCS Teaching and Learning Conference includes opportunities for faculty, staff, and students to engage in conversations about teaching and learning. We invite faculty, staff, and students to submit proposals and to register, and we are back in person this year.
---
Keynote Speaker

Anna Faria
Assistant Professor
Department of Economics

"Back to Moving Forward"

What have the last two years taught us? If teaching in the pandemic was challenging, it also provided opportunities for growth in the classroom in ways we could not have anticipated. What can we take with us as we go back to moving forward? What did we learn about student resiliency, and how can we contribute to students' belonging in the classroom and online environment so they can succeed in academic life? In her talk, Anna Faria will address how the unique challenges we all faced and continue to face are an opportunity to transform the teaching and learning experience for all.
---
---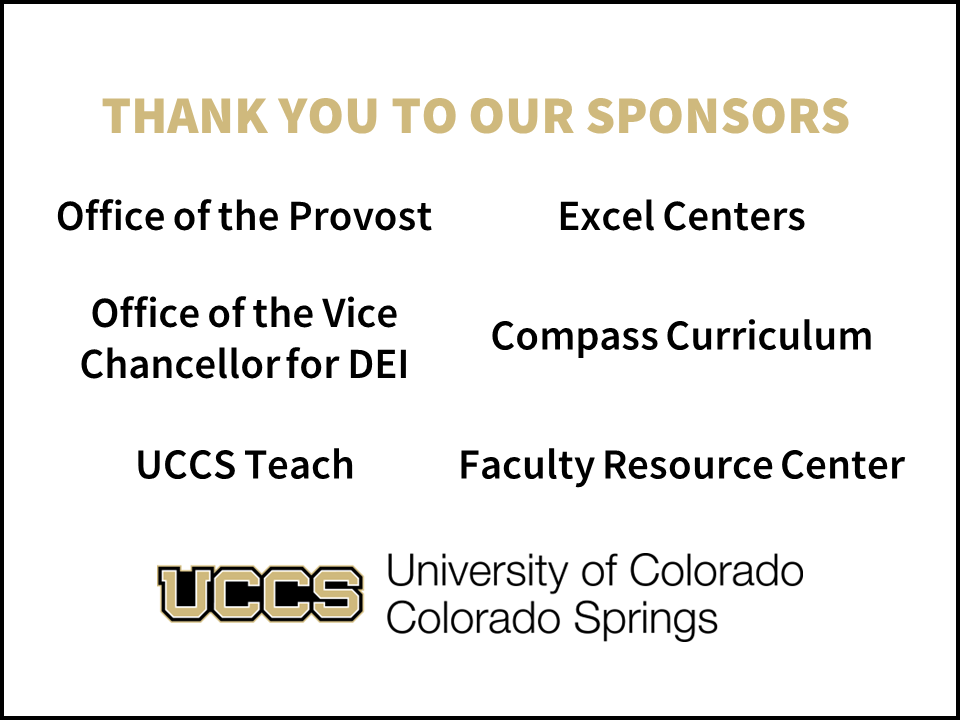 Questions? Please contact David Anderson.
---
Last updated February 8, 2023
Contact Us