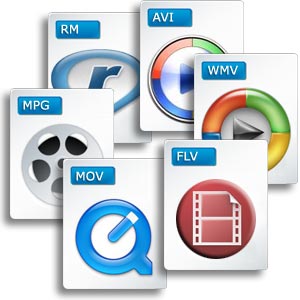 The Faculty Resource Center can digitize and convert media to alternate formats so long as the use falls under the fair use provisions of the U.S. Copyright Act or the TEACH Act exemptions found in U.S. Copyright Law. (Please note: We do not break encryption.)
Fair Use Checklist – The fair use checklist can help insure that the scanning of documents or images or the conversion of media is being done in compliance with the law
TEACH Act Checklist – The TEACH Act checklist can be utilized when considering making digitized films available to students through Canvas.
---
Last updated January 3, 2021
Contact Us