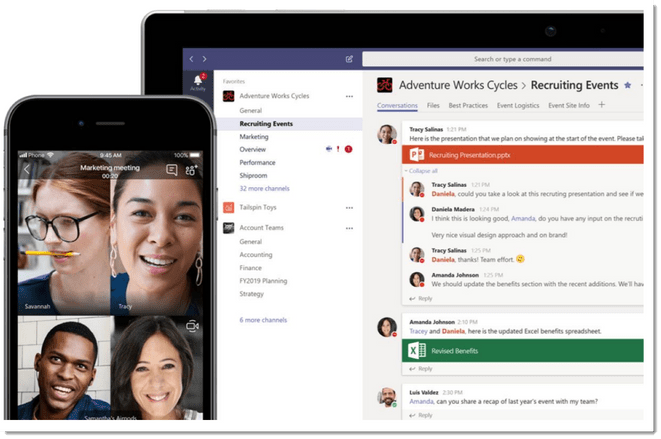 Are you part of a team that wants to collaborate remotely? Microsoft Teams is a great tool for collaboration: chat, audio, video, web meetings, and file sharing.
Are you teaching remotely? Effective January 2021, Zoom is the CU official learning collaboration tool. Please visit our Zoom information page to learn about virtual classroom sessions.
Need help getting started? Contact frc@uccs.edu to schedule a one-on-one appointment.
---
Last updated July 26, 2022
Contact Us